Are you looking for a food delivery service that offers discounts on your order? Or a high-paying platform to work as a driver with? In either case, Grubhub is your way to go!
Grubhub sign up bonus can be availed by the customers and the delivery partners. First, you get a $10 sign up bonus if you create an account as a customer. Second, if you register as a driver and complete 50 orders within the first week, you get a $500 Grubhub new driver bonus. Other than that, you can earn a $10 referral bonus by inviting your friends to the platform.
Curious to learn how you can earn this $10 sign up bonus? Let's take a stroll through this step-by-step guide.
What is Grubhub?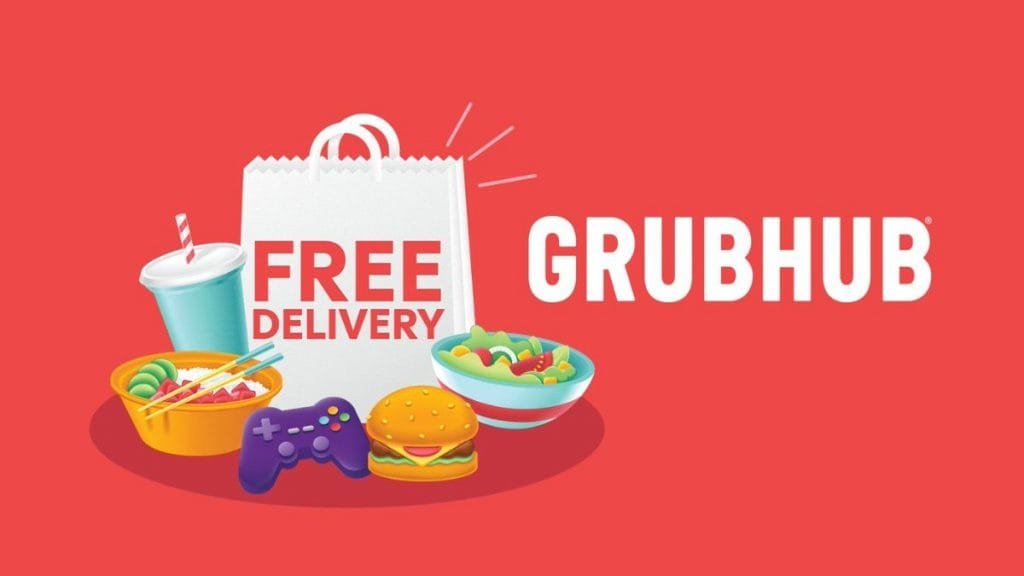 Grubhub started in 2004, and it is now known as one of the most popular food delivery services. It claims to receive 70,000+ orders each day from restaurants while serving 32 million customers. But this is not it, Grubhub partners with different restaurants and allows local drivers to make deliveries.
You'll get food from your favorite restaurant at your doorstep. Here's what Grubhub offers you:
Order tracking throughout the process
Exclusive deals and discounts
Take out of orders
Variety of restaurants in the USA
Preordering the meals
Grubhub Promo Code 2023
Grubhub promotions offer a $10 Grubhub sign up bonus to all its new members. Plus, it allows you to earn a $10 referral bonus every time you bring a new member to the platform. 
You can use Grubhub promo code "DOLLARLIFE" to create a free account and earn a $10 signup bonus. The platform offers different deals and discounts on your orders. And if you are looking for making some extra cash as a driver, you can sign up as Grubhub driver and earn $10 as well.
To earn more, give a quick read: 7 Best Apps That Pay $100 a Day in 2023
Grubhub Sign up Bonus 2023: Earn $10 in a Few Clicks
First off, Grubhub welcomes new members with a $10 sign up bonus if they use a promo code while creating the account. You can either redeem this bonus as cash or use it to get a $10 discount on your order.
Grubhub Sign up Requirements
Here's what you need to be eligible for the Grubhub sign up bonus:
You must be at least 18 years old
You use the bonus in an area where Grubhub services are available
You must be a member of the platform
You cannot combine it with other discounts
You have to claim your bonus within 2 weeks after delivery.
If all the requirements are completed, you are good to go!
How to Claim the $10 Grubhub Sign up Bonus?
You can earn a $10 Grubhub sign up bonus in just a few steps. Here's a step-by-step guide to what you need to do.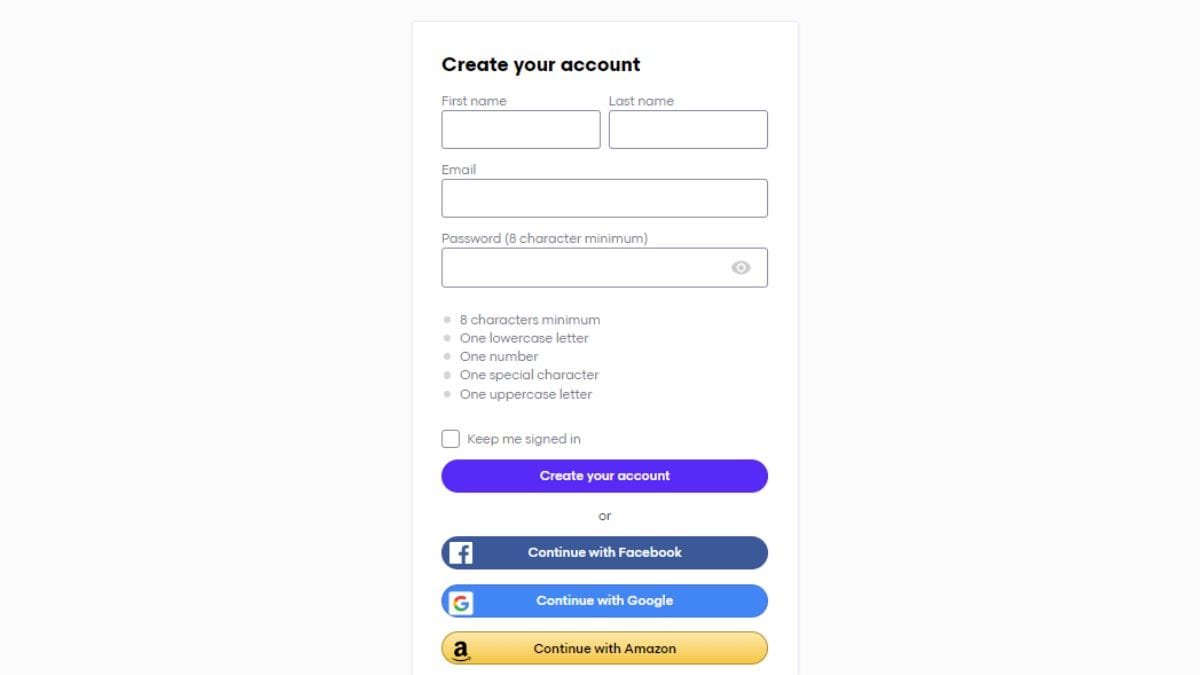 First of all, install the Grubhub app on your phone.
Now, create a free account.
Enter the Grubhub promo code "DOLLARLIFE" to avail your bonus.
Voila! You can now place your first order and get $10 off on it.
Grubhub is limited to food options, if you want to shop for other things, take advantage of Rakuten sign up bonus
Grubhub Referral Bonus 2023: Give $10 Get $10
After availing of the Grubhub sign up bonus, you can earn another $10 with the referral program.
Grubhub referral bonus offers a $10 reward if you bring a member to the platform and they use your referral code while signing up. Your referral will get a $10 sign up bonus and free delivery on the first order.
How to Claim a $10 Grubhub Referral Bonus?
Follow these steps to claim your referral bonus.
Login to your account on the Grubhub app.
Now, go to 'My Account and tap on 'Invite a friend to get your Grubhub referral code.
Now, send this code to your friends and family.
Whenever they sign up with Grubhub and use your referral code, you both will earn a $10 bonus.
You can only invite a limited number of friends to this platform. But if you want to work on a professional level, you can become a Grubhub affiliate. Here's what you'll get: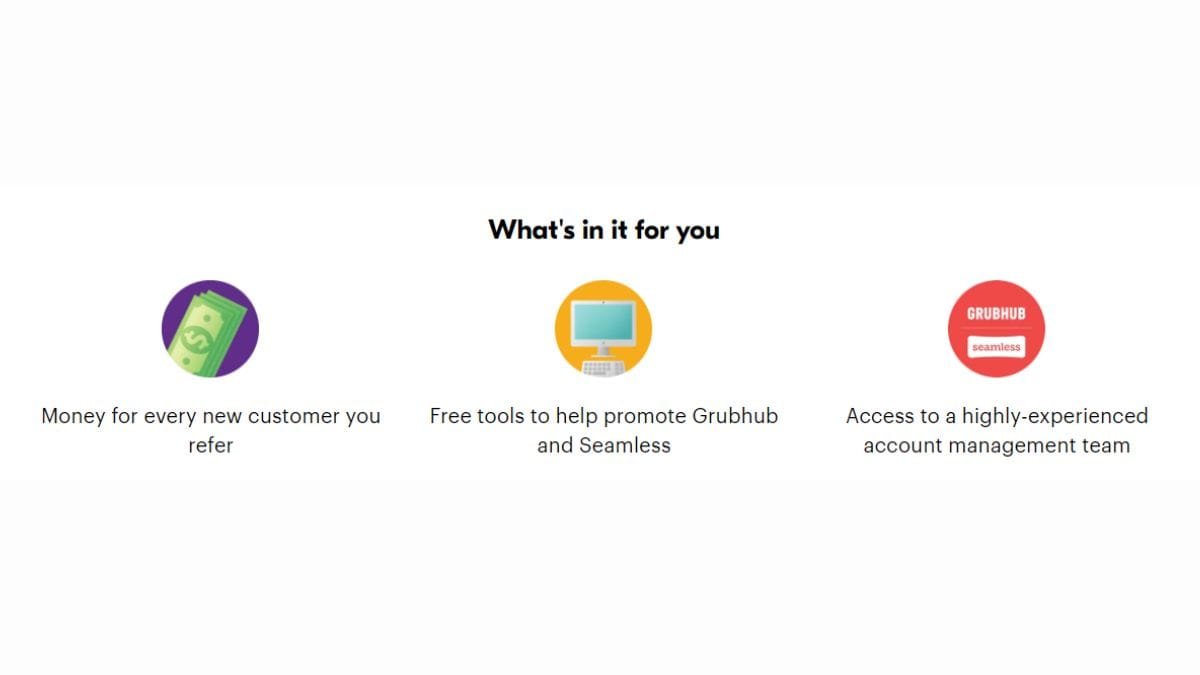 Grubhub Driver Promotions 2023
If you are interested in signing up with Grubhub as a driver, you will also get food delivery bonuses. There are two types of rewards offered by Grubhub Driver Promotions. Let's explore what they have for you!
Grubhub Driver Sign up Bonus: Earn $500 in a Week
If you signup as a Grubhub driver and complete 50 deliveries in Honolulu within the first week, you'll be rewarded with a $500 Grubhub new driver bonus. Here's how you can get started: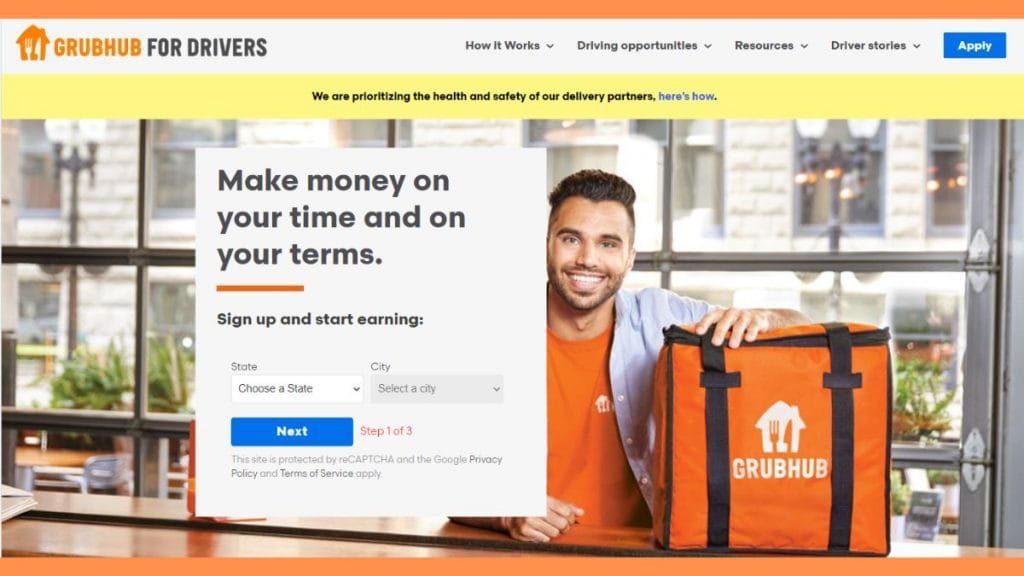 Grubhub Driver Requirements
Grubhub mentions a few requirements on their platform for their delivery boys.
You must have a car or bike.
You must have a valid driver's license and auto insurance
You should have a mobile device (preferably with the latest OS)
You must have a valid state ID
How to Become a Grubhub Driver?
Applying for a driver position at Grubhub is a pretty easy process. All you need to do is follow these simple steps:
Go to their official page and fill out your form
You'll get car decals, warming bags, and other stuff from Grubhub
You have to learn about the app, scheduling, and picking orders
Complete 50 deliveries within a week to get the Grubhub driver sign up bonus worth $500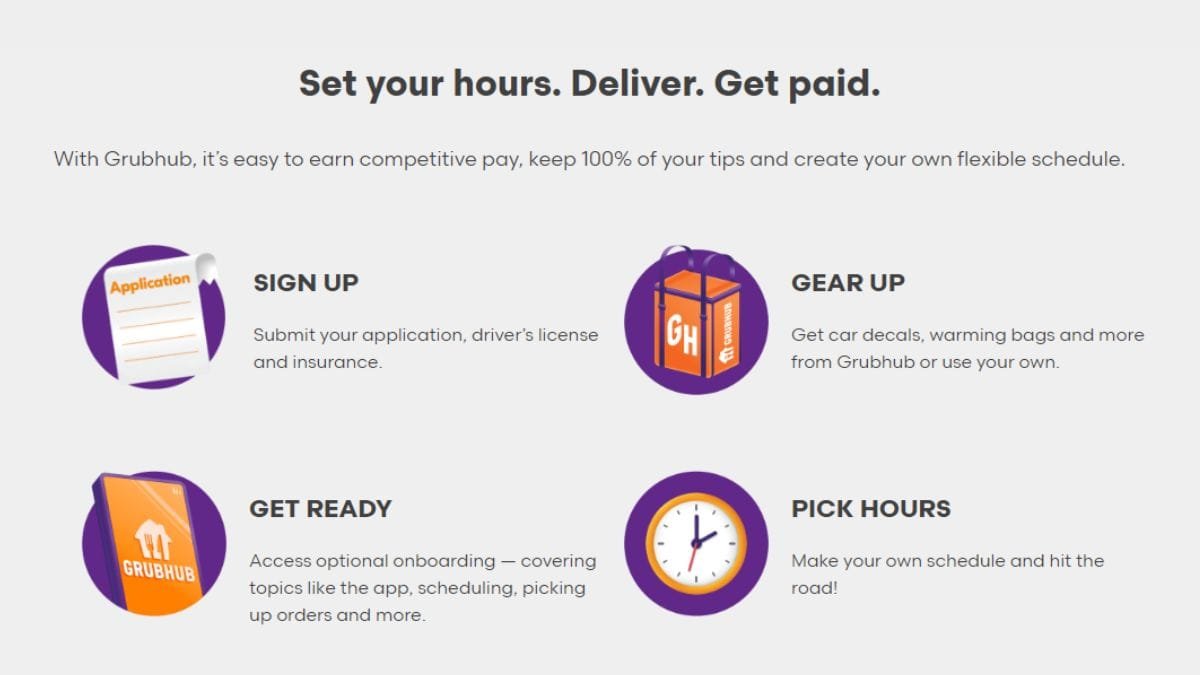 Grubhub Driver Referral Program 2023
Grubhub offers a referral bonus to Grubhub drivers, but it is only offered to drivers with a Pro or Partner level of the Grubhub recognition program. Drivers who have not achieved this level are not able to avail of this program.
If you are eligible, you can easily share your referral link with friends and family. Follow these steps to claim your bonus:
Log into your Grubhub driver account.
Get your referral code from the 'Invite a friend' tab.
Now, share the code with everyone who you think will be interested in joining.
Whenever they sign up and complete the requirement, you'll receive your share of the bonus.
Final Words
If you want to use a decent free delivery app or looking for a part-time job as a driver, Grubhub has your back in either case. It's one of the most popular food delivery services. You can make extra cash on the side with a Grubhub sign up bonus as a customer or as a driver as well. So, if you want to save money on your orders and earn more, get started now!
FAQs About Grubhub Sign up Bonus
What pays more, Doordash or Grubhub?
Grubhub generally pays more to its driver than Doordash. A Doordash driver makes $13.11 on average while a Grubhub driver makes $18.46 on average in a day.
How do I make 200 a day on Grubhub?
Grubhub pays more than $29 per hour bonus amounts, so you can make around $100 in a day while working 3 to 4 hours. You can set your schedule according to your preference.
Why are Grubhub tips so low?
Grubhub drivers are independent contractors, just like gig workers. Although they are known as delivery 'partners', they are not Grubhub employees. Their pay from the company is low, but the tips they receive from customers are not taken by the company, so they can earn extra money through it.
What is the highest-paying delivery service?
Working as a part-time food delivery driver is a great side job. Some of the highest-paying delivery services include Postmates, Doordash, Uber Eats, Instacart, Grubhub, and more.